Coffee enemas are a great way to relieve your liver of the extra toxins it is carrying, as well as providing your body with an opportunity to renew its Bile Salts. Did you know that emptying your bile into your duodenum is not enough to cleanse it? It is important to eliminate those salts, otherwise they are recycled – your body re-absorbs the bile salts, which may contain toxins, for re-use up to ten times.
Flushing with an enema certainly helps this process, however if you want to give it a bit of an extra detoxifying power, you can take Activated Charcoal orally about 20 minutes before you do your flush. This will give the activated charcoal a chance to move its way down your digestive tract and position itself optimally to absorbs the toxic load dump with the bile upon flushing.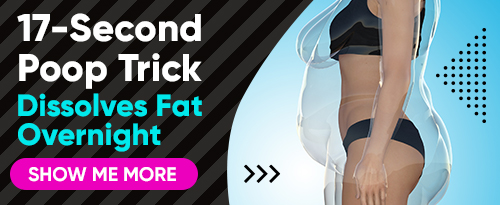 Activated charcoal is great at removing heavy metals – especially lead. Many people have reported great results with this method. It is available through Amazon and also at many health food stores.