Excerpt:
Did you know that Mae West started each day with a morning coffee enema? Many say that this ritual is what contributed to Ms. West's vibrant personality and beauty.
Although not an easy subject to discuss, it certainly should be because it is the key and secret to health and beauty.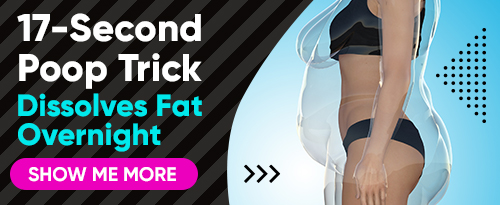 Learn:
How and why coffee enemas have the ability to cure a number of diseases and disorders.
Exactly how to perform a coffee enema in the comfort of your own home, including tips and tricks.